Six Pack Revolution
VAMP sat down with SPR founder Scott Harrison and Malta Representatives (body transformation Malta IAW Six Pack Revolution) Melissa and Karen, to get the scoop behind the program.  
90-day home-fitness and wellbeing program  
The Six Pack Revolution is a guided program providing fitness routines, diet regimes and a holistic wellbeing guidance that you can join from the comfort of your home. No more gym memberships and hassles getting to the gym!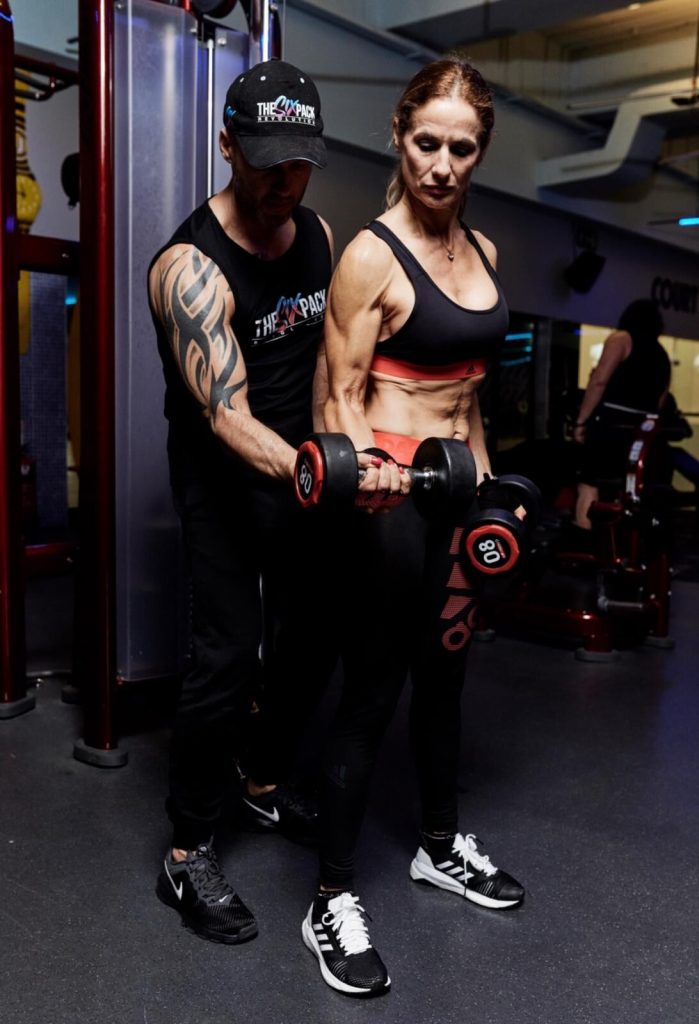 The Six Pack Revolution is a unique 90-day program offering guided fitness and wellbeing routines through a secret Facebook group with approximately 100 people. Participants are guided on diets to follow – that include daily meal plans – adapted to various dietary conditions and preferences, and given daily 10-15 minute exercise routines to follow. The best part is that this program can be done anywhere in the world in the comfort of your home. No gym memberships and hassle-free.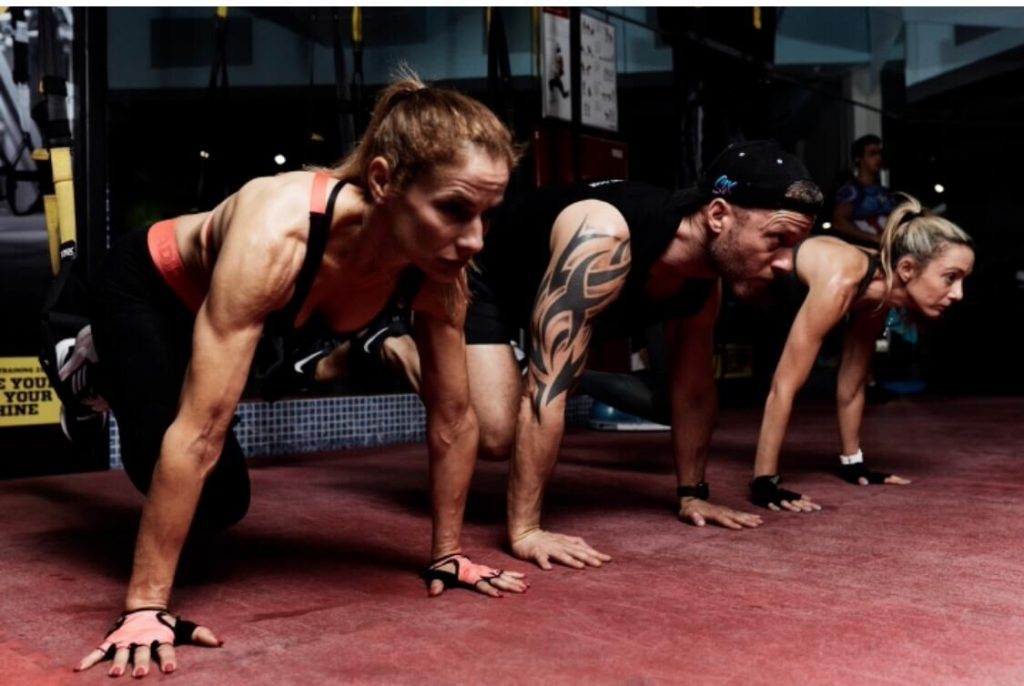 Accepting people of all ages, sizes and levels of fitness. Participants include anyone from ages 18 to 73; from athletes to those who can't even walk very far because of their extreme obesity. The SPR teaches you how to view things differently and approach all obstacles in like with an "I can" mentality, guided by professional instructors. Although named 'The Six Pack Revolution', achieving a six-pack is far from the program's only success.  
Variations of exercises are provided to those with injury or other physical conditions. The program also caters for vegetarians, vegans, pescatarians and various intolerances – and has recently announced that meals could be delivered to its participants! 
The Six Pack Revolution is a holistic approach to wellbeing. "We work on the body and mind; instilling a healthy perspective on life, balancing hormones and blood sugar levels, burning fat and building lean muscle mass."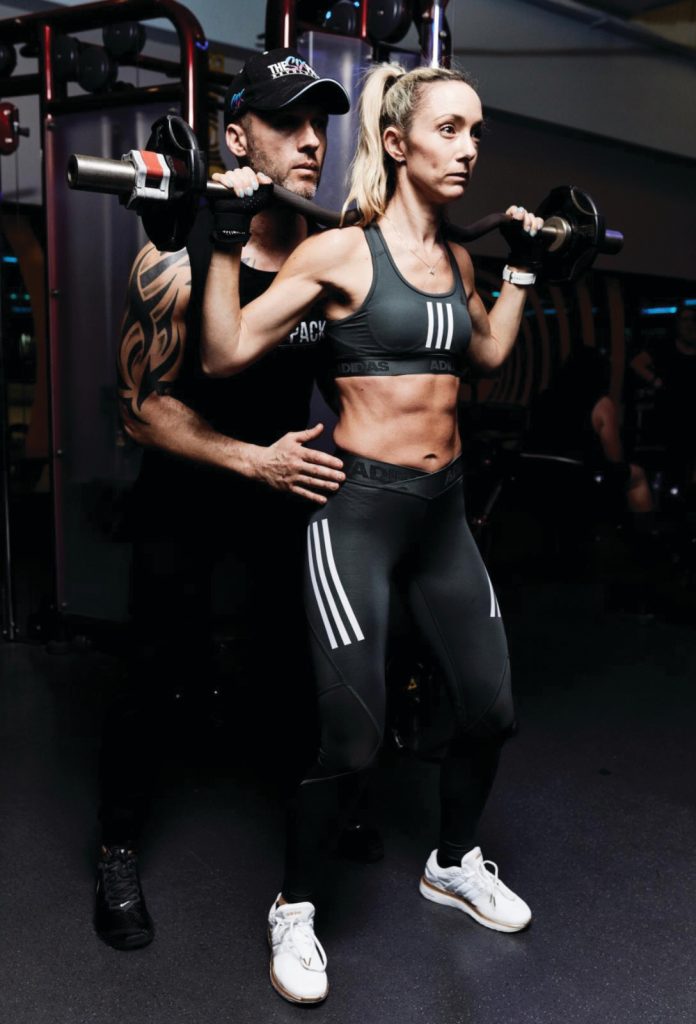 When the body's hormones are in balance, the body works at its optimum. When the body works at its optimum, it burns fuel efficiently (fat). It also builds and maintains lean muscle mass and in many cases heals itself. This is why you will see many successful cases from the SPR with the likes of people with type 1 diabetes, type 2 diabetes, sleep apnea, psoriasis, eczema, IBS, Crohn's disease and even scoliosis, and more.  
This is why all over the world people are saying "it's so much more than you will ever expect" and why participants see results never achieved anywhere else in such a short time span.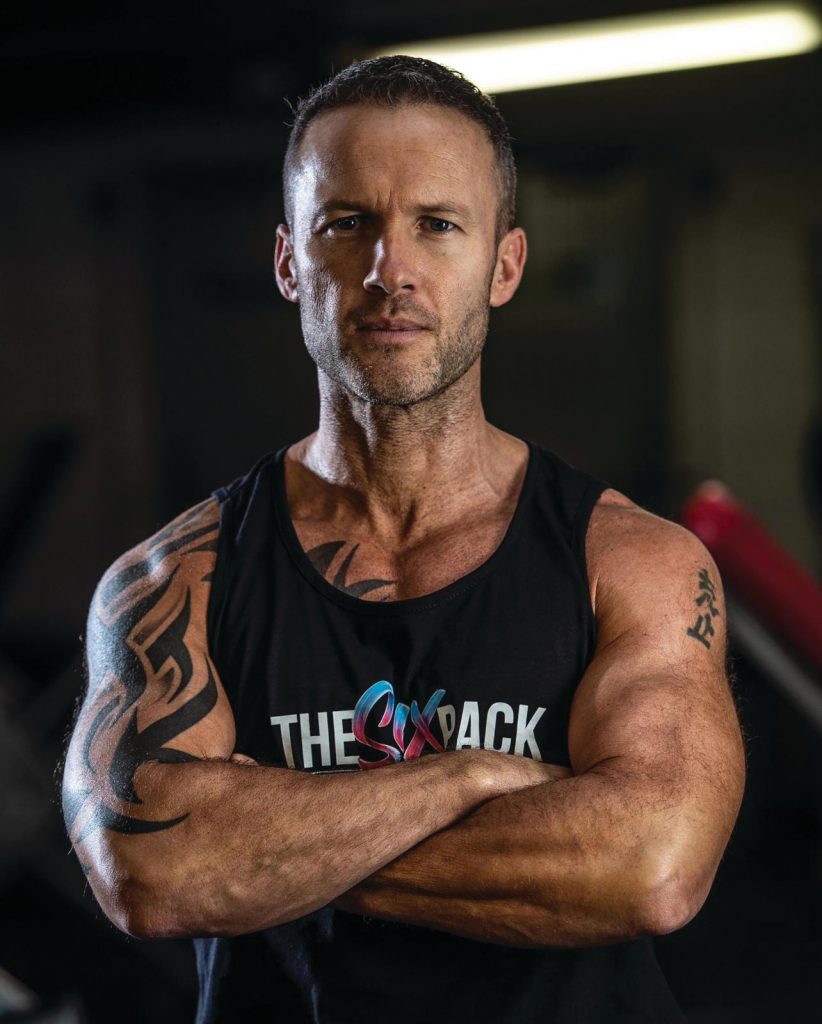 The group behind the SPR also has an adapted program for children. The Strong, Powerful and Resilient Juniors program is a primary school initiative designed in response to the rising obesity and mental health crisis that children are facing. 'SPR Juniors' is a 39-week program of activity for schools that provide teaching staff with highly active lessons to help towards pupils' 60 active minutes a day. 
Teamwork and competitiveness are encouraged throughout the program, with a balance of cooperative and competitive challenges for pupils. At the end of each lesson, they will practice various mindfulness techniques and will begin to develop a toolbox for managing their own emotions and mental health effectively and calmly. Pupils are also encouraged to begin to develop initiative and independence through the organisation and setting up of equipment for lessons.
VAMP sat down with SPR founder Scott Harrison and Malta Representatives (body transformation Malta IAW Six Pack Revolution) Melissa and Karen, to get the scoop behind the program.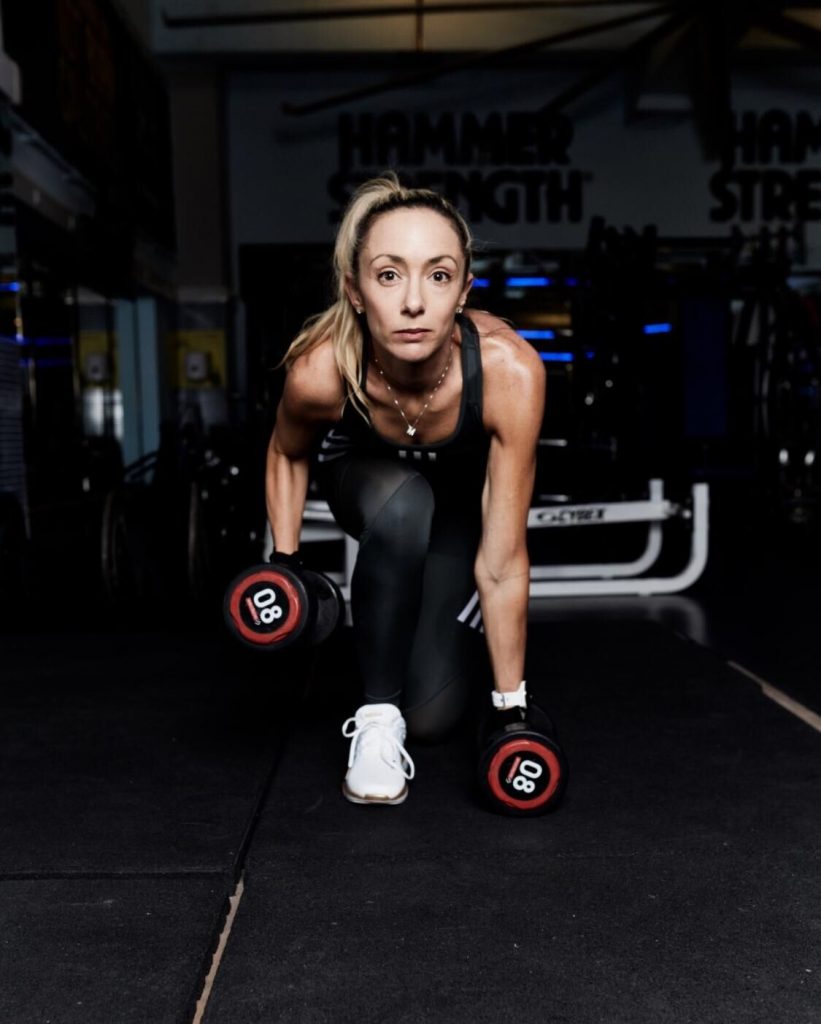 What made you start this program? 
S: It all began on the rare occasion I got to pick the children up from school in Dec 2015. I was standing in the playground looking at all the other parents thinking to myself that so many of them – if not most of them – were overweight, bloated, looking poisoned, extremely unhealthy, and most of all, tired. As my kids ran up to me I realised I was also that person; I was the fat dad in the playground. It was in that moment I told myself that my New Years Resolution just a few weeks later was that I was going to get a 'Six Pack' and I was going to get it in 90 days.
 
I held myself accountable by blogging this journey and a few friends joined me. Before long there were 37 of us in the group. I continued to research on nutrition and found a way of fuelling the body with scientifically proven methods and that delivers outstanding results. 19 of them lasted until the end and the results were outstanding. 
I was then asked by many more people – and this time 120 people joined. I continued to tweak the methods to bring the results even quicker and healthier. My plan did exactly that. 
What does the program cost? 
S: If you join The Six Pack Revolution when we launch the Early Bird Promotion each wave then it's £119. The regular price is £139
Is the program guided by instructors and health professional to talk to in case of queries? 
S: We have fully qualified nutritionists, GP, Doctor of Chiropractic and Psychotherapist on the SPR team as well as Personal Trainers of course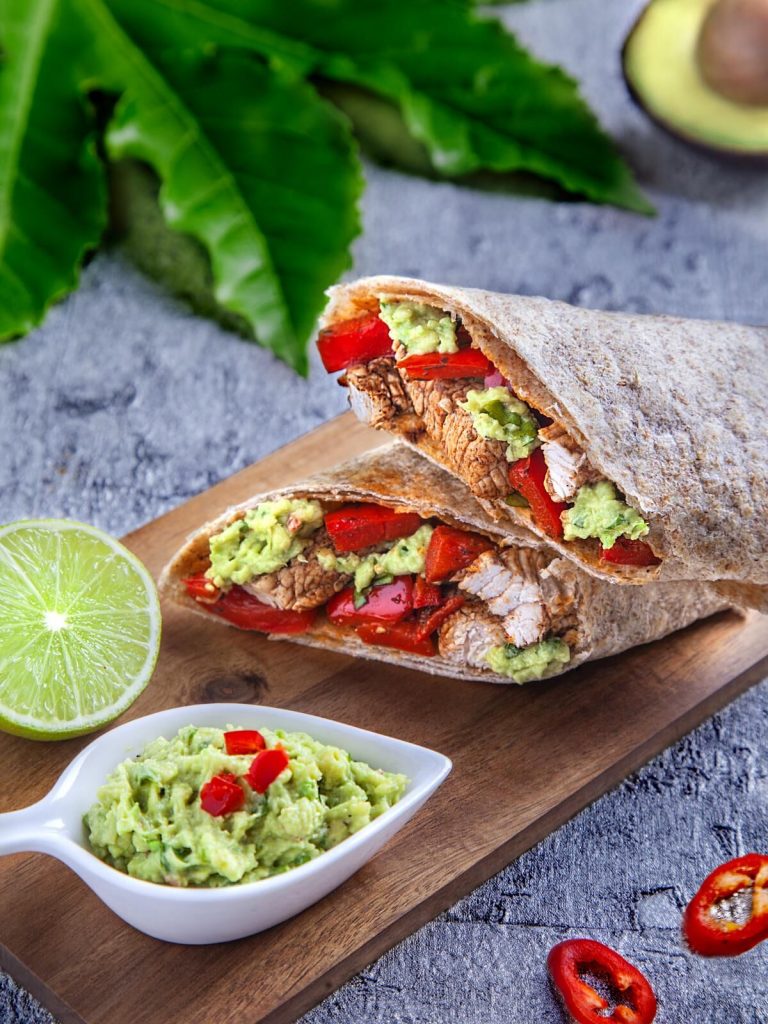 How did you become a coach? 
M&K: We were contacted by Scott, who told us that since we have inspired so many people locally, he would like us to be part of his team. He felt that we would be able to support others in the groups and also support people locally. 
How did you manage to juggle family life and the program? 
M: When I signed up I was in my final year reading for a masters. I was also a full-time primary teacher and juggled family life. The program kept me motivated and focused during my studies. It also helped me preplan my meals so I didn't turn to junk while leading a busy life and the exercises were easy to fit in and a good way to unwind during a very stressful time of my studies. 
K – I find the program helps me be more structured in my life; giving me energy and focus. I train before the day starts but it doesn't take up much time. My family eats the same meals with me and are inspired to lead a more healthy and active life. I would say I don't have to juggle anything; rather it helped me become more organized.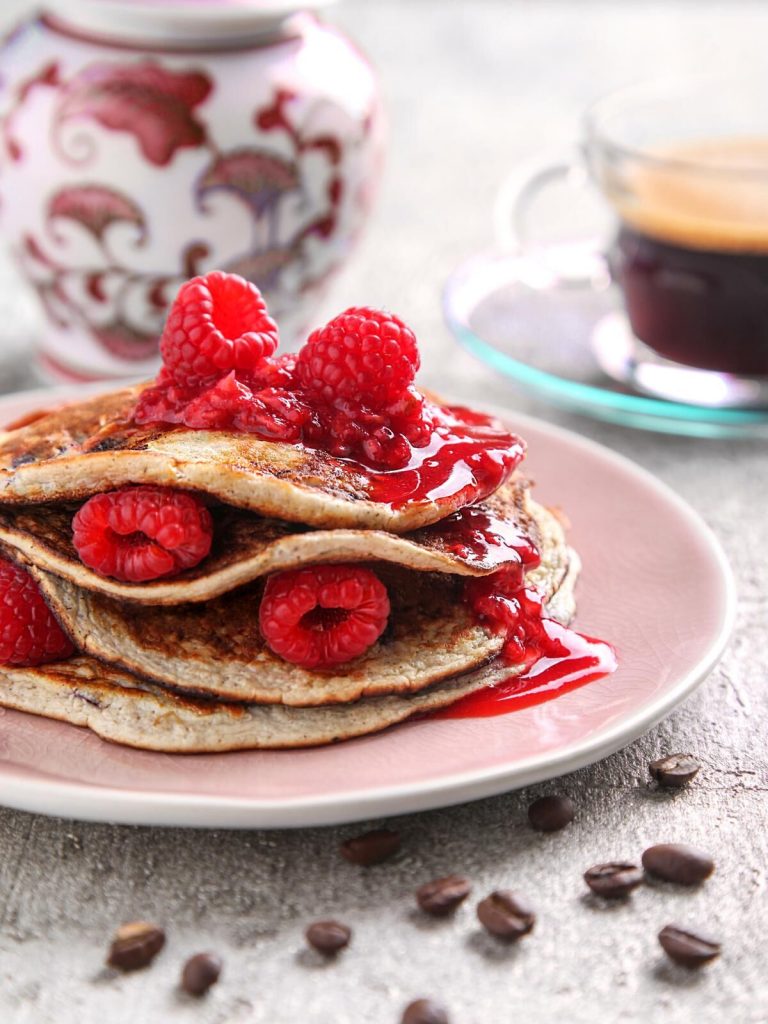 Does it work for everyone? 
M&K. The program works for everyone who sticks to the plan and follows the instructions given. The coaches offer daily support and information so sticking to the plan is not complicated at all. 
What do you need to follow the program?  
M&K: A wish to make a change in the way you look and eat and a desire to focus on being healthy and strong and you are good to go.
Does the program cater for everyone? 
M&K: It caters for all ages and all fitness levels. Currently, participants' age groups range from the 20s to 70s and body size, shape and fitness level is irrelevant. Everyone can do it. Even if you have never exercised you can move at your own pace and get alternatives for anything that you cannot do until your fitness improves.