Teenage Kicks!
Vamp Magazine caught up with Denise Caruana, Centre Manager from AMAI by Estetika and DCS, to untangle common healthy habits that will last a lifetime....
AMAI – by Estetika and DCS is a one-stop- shop for your aesthetic, beauty and feel- good experiences. AMAI's concept allows its clients to conduct med-aesthetic and beauty treatments whilst also providing their favourite beauty, fashion and lifestyle products within the same establishment.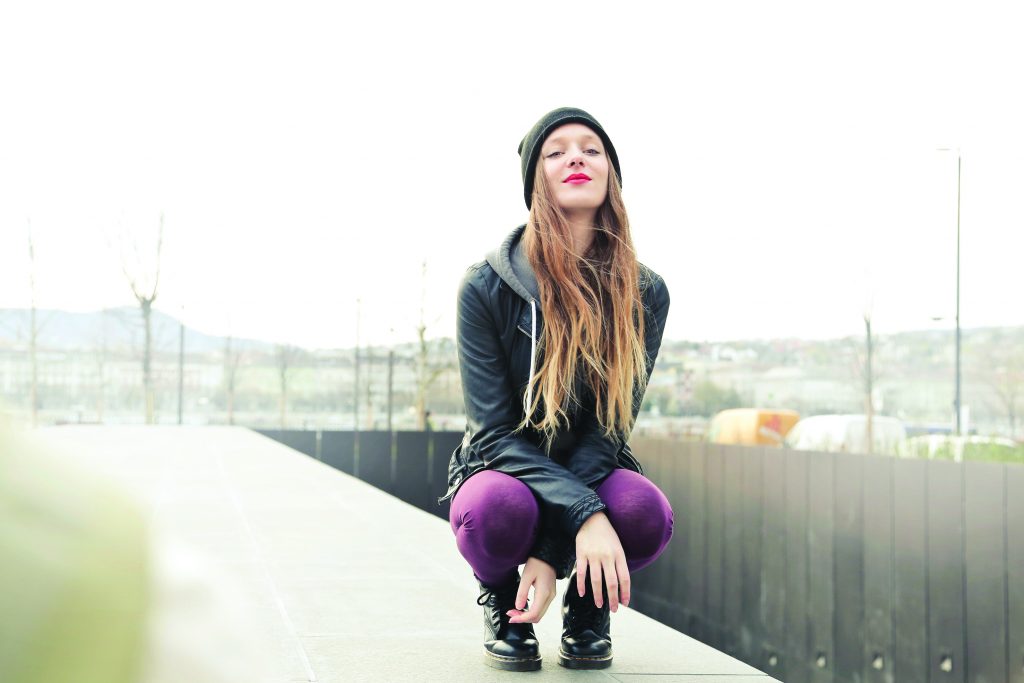 What is the best age to start a skin routine?
I would say it is not about age but more about the changes in the skin the young person is experiencing. Not all teenagers hit puberty at the same time; as such, parents should be keeping a close eye on changes in their child's skin. Usually, impurities start from the t-zone and nose area. This can begin anywhere from as young as the age of 10. If you start to see changes, it's best to tackle them right away
up that leads to spots. This applies to both boys and girls! Boys typically experience skin changes later than girls. However, a classic example is ensuring they wash their face after sports to remove sweat. Often teenagers can become stuck in a cycle of waiting until the last minute to seek help or covering skin up with makeup, which becomes a vicious cycle. There are different levels of skincare depending on what the skin needs, and it's good to try cosmeceuticals before medical options with the essential nutrients and cause dehydration. Don't purchase products online or off the shelf without a full consultation.

Eczema prone skin is usually genetic and flares ups seasonally. Keeping skin hydrated is most important here. However, those with this skin type may also need antihistamines and medical guidance. In some cases, it can even be a food allergy and not wait. This helps to prevent inflammation and common scenarios such as dilated pores. For example, it's a common misconception in the case of girls to wait until they get their period. Getting into a great skincare routine once any skin changes occur is a significant preventative measure.
How much is the environment a factor in teenage years?
During this stage of life, skin changes are related far more to hormonal changes than external factors. That said, living a healthy lifestyle is essential at any age and maintaining one supports skin renewal and development.
What are the biggest problems you see during the teenage years?
Teenagers can often be very laid back. For example, many I see do not have a routine in place, many forget to remove make up and sleep with it on, and many do not cleanse and wash their face adequately to prevent a build support of an excellent therapist advising.
What are good habits that can be implement- ed during the teenage years?
I can't stress enough how important it is to set a great daily routine. Cleansing the skin is very important to remove blackheads that turn into spots, so treating the skin early is paramount. We aim to promote regular treatments such as facials, as preventing skin conditions is best and helps in the case of avoiding scarring.
Diet is also an essential factor. However, not everyone is sensitive to foods, but chocolate, cheese, and alcohol are not ideal for the skin as they create inflammation. On top of this, it is crucial to drink plenty of water and keep skin hydrated.
What do you recommend for oily skin or those with eczema?

Avoid strong over the counter acne products as the first point of call in oily and acne-prone skin. Powerful cleansers can strip the skin of
What skin regime should teenagers start?
It's imperative to cleanse and hydrate with moisturisers, both morning and evening, and use an excellent separate sunblock. Ideally, avoid products with SPF combined as moisturisers will need to penetrate the skin deeper. What's more, not all skincare brands require a toner to balance out the acidity. Please speak with a therapist to find the best routine to suit the skin's needs. It's also essential to remove makeup and hair care products; this is often overlooked and can irritate the skin when sleeping on the pillow at night. Instead, rest on a new surface, change pillowcases frequently or put a towel down at night. And it goes with- out saying- don't pick spots!
For more information visit AMAI
TEENAGE KICKS

From blemish-busting treatments to balancing cleansers, these hero products will keep young skin super happy
It's never too early to start looking after your skin. With ever changing hormones, teens suddenly have to face blackheads, breakouts and oiliness, so it's a brilliant time to embrace a simple, targeted skincare routine they'll want to stick with and great habits that will last for years.
Here are sone great products for teenage skin!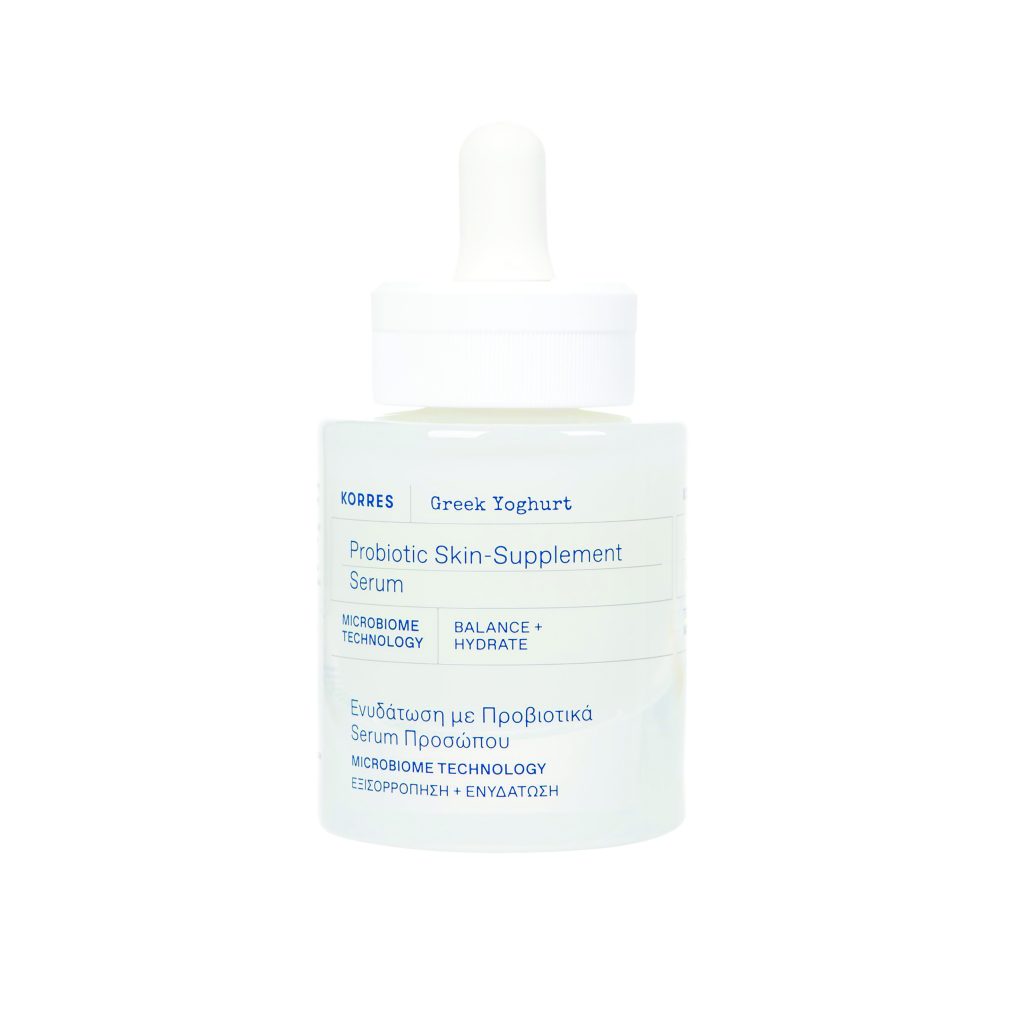 KORRES Greek Yoghurt Probiotic Skin-Supplement Serum
Microbiome Technology | Balance + Hydrate
A cooling serum formulated with real Greek yoghurt. It feeds the skin with pre + probiotics and concentrated essential nutrients. Providing a soft finish and smoothing the appearance of imperfections for the healthiest-looking skin.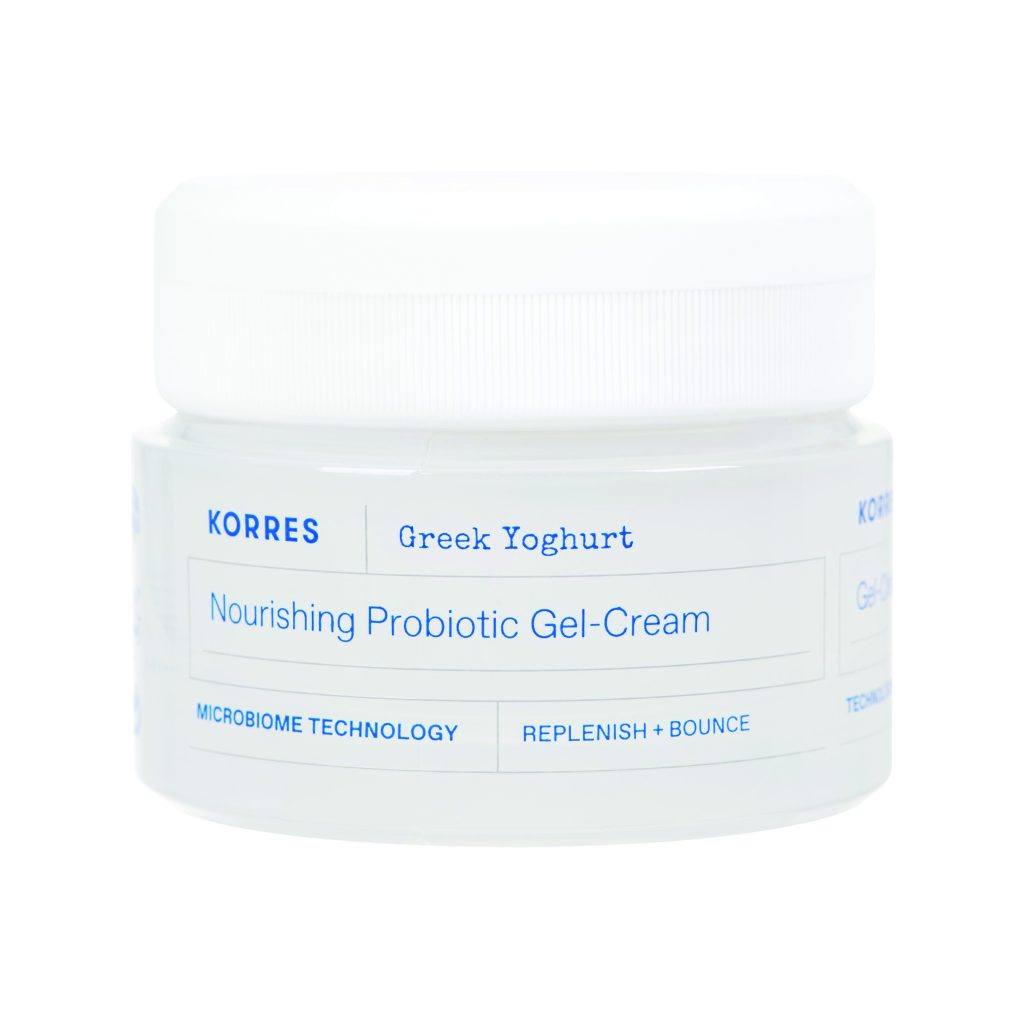 KORRES Greek Yoghurt Nourishing Probiotic Gel-Cream
Microbiome Technology | Replenish
This high-performance gel-cream moisturiser is powered by real probiotic rich Greek yoghurt, the ancient skin soothing superfood. Its whipped texture immediately melts into skin and unlocks time released hydration for 48 hours. Cutting edge Microbiome technology provides a veil for an ultimate healthy glow; helps re-balance skin and improves the appearance of dehydrated, stressed-looking skin.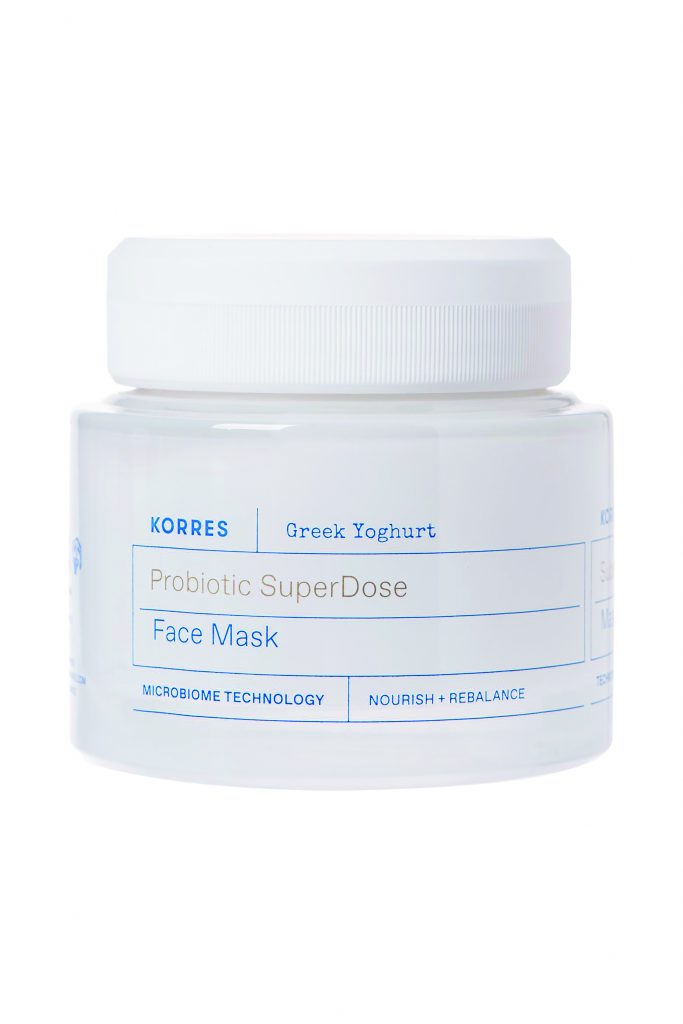 KORRES Greek Yoghurt Probiotic SuperDose Face Mask
Microbiome Technology | Nourish + Rebalance
The first-ever probiotic SuperDose mask, formulated with our highest ever content of real Greek yoghurt -the ancient skin superfood with a super dose of probiotics to nourish skin. This multifunctional face mask delivers an instant cooling-recharge for dull and tired-looking skin.
Exclusively distributed by AM Mangion ltd. T: +356 23976000 W: Remedies pharmacies / KORRES
SOAP CAFE
Soap Cafe products are made with pure, clean, organically de- rived ingredients which are gentle on the skin and also to the planet.Free from sulphates , parabens and toxic chemicals which makes them ideal for the even most delicate skin types. A typical Soap Cafe teen routine would comprise of an easy to use purifying facial wash which cleanses but without stripping the skin vital oils. It is recommended not to use any hot water as to avoid stimulating oil glands unnecessarily.
Apply the product on wet skin and massage gently with a charcoal konjac sponge if you wish a deep- er cleanse. Otherwise using your hands in circular motion would suffice. Follow your cleanse routine with a pea size amount of 'Hydra juice' moisturizer once a day which contains naturally de-rived beta carotene, vitamin A and soothing chamomile to help calm down any redness, irritation and to fasten the healing process of any pesky pimples.
For more info, visit Soap cafe Malta or our boutique shop in St.Domnic Street, Sliema